Have you ever said "There's Got to Be A Better Way?
What would an extra $1,000 per month or more mean to you working Part Time?
Contact us today!
Are you in a dead end job? Love what you do but not going anywhere? Are you like a lot of consumers- your expenses are greater than your income? Need a vacation? Facing college debt for you or your children? Living on credit cards? Want to control your own destiny- quality of life, income?
Be sure to contact me, David Rabenold.  I was there!!!  Worked in Corporate America and tired of it. Started a Landscaping Business only to find that I had no life- worked 7 days a week and what seemed 24 hours a day.  Not any more. All it takes is a five minute phone  call!
Have you applied for other employment opportunities and received no response? Not even a reply via the mail or email? Well look no further. We guarantee everyone the opportunity to speak to us and determine if we are a fit. Below is a testimonial from David, who made the move to a more successful and happy career.
Call us today! 610-395-1812
---
Dave's Story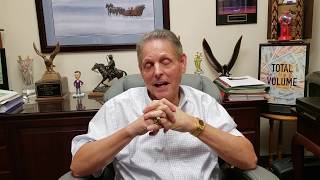 The next step to SUCCESS has never been easier. All you need to do is contact us to find out how. Any of the three steps below will change your life! -Take a 5 minute phone call -Set up a personal Consulation -Attend one of our Business Overviews Call us today! 610-395-1812